Federal board of Intermediate and secondary education Islamabad has been announced Biology Text book for new students of HSSC Part 1 session 2018-. Fbise has change the Text book of 11th Class Subject Biology. This Book Written by Dr. Sarwat Jawaid Prof. Wasiullah khan, Prof. Jawaid Mohsin Malik. this book is valid and currently entered in Syllabus of 11th Class by Fbise. All chapters and full book download from below this link. In this book their are total 13 chapters in PDF file. you need PDF reader to read this book. Federal Board published New Book of Biology for 1st Year Session 2013 to 2018.
The question papers will be syllabus oriented. However, the following books are recommended for reference and supplementary reading.
Fbise Biology Latest Textbook and Syllabus and model Paper for session 2018: [button link="http://fbise.edu.pk/Syllabus/HSSC-II/Biology%20HSSC-II%20%20According%20to%20PTB.pdf"]Click Here[/button]
Clik on this Link to Download Complete Biology Book
[button link="https://drive.google.com/file/d/0B5fn7rwNMGi8ZUtFWUNlQ1JYdXM/view" size="large" style="download" color="purple"]Fbise Biology-XI PDF[/button]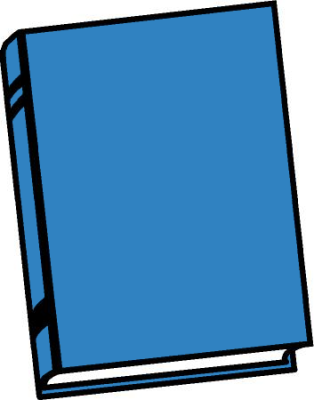 Fbise is become Pakistani first board that is working under Federal government of Pakistan and Pakistan Army Fbise working in Pakistan as well as in Overseas Countries like Saudi Arabia, China, India, Bahrain, United Arab Emirates, Iran, Yemen, Egypt and oman.