University of health sciences Lahore important notice announced for MBBS BDS admissions session 2013-2014.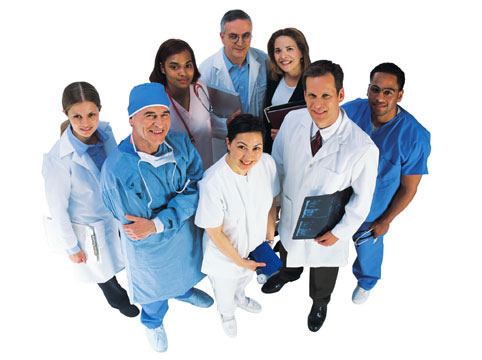 The Government of the Punjab has decided that the students who will be admitted to MBBS programme at Shaikh Khalifa Bin Zayed Al-Nahyan Medical College Lahore for the academic session 2013-14 on open merit will be charged fee equivalent to other public sector medical colleges of the Punjab (Notification No.S.O.(ME)9-4/2013 dated 28th October 2013). In view of this new development, all those candidates with 87 or above aggregate percentage, admitted to any public sector medical college in the First Selection List
displayed on 16th November 2013, are being provided a chance to reconsider their option
with regards to Shaikh Khalifa Bin Zayed Al-Nahyan Medical College Lahore only.
If a candidate wishes to change his/her preference for the said college, he/she must
submit a written application by hand at the University of Health Sciences Lahore on or before 22nd November 2013 by 04:00 pm, otherwise the options earlier exercised by him/her in the Admission Form will be considered final. No application in this regard will
be entertained after 22nd November 2013.
CHAIRMAN ADMISSION BOARD
MEDICAL AND DENTAL INSTITUTIONS OF THE PUNJAB
Ph: 042-99231304-9, UAN: 111-3333-66, Fax: 042-99230870
UHS website: www.uhs.edu.pk