STC one of the best company in saudi arabia. STC Provides Telecom Services in all over the Saudi Arabia e.g calling and Internet, these days people wants to use Wifi because this service is easy to use in any where, like, in home, in road, and in office, you can use it with your laptop or Desktop computer. STC Provides wifi service in different locations in Saudi Arabia.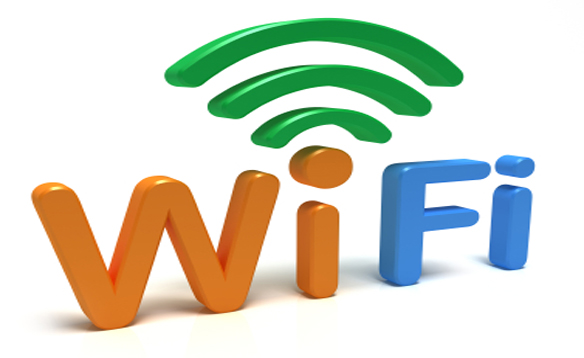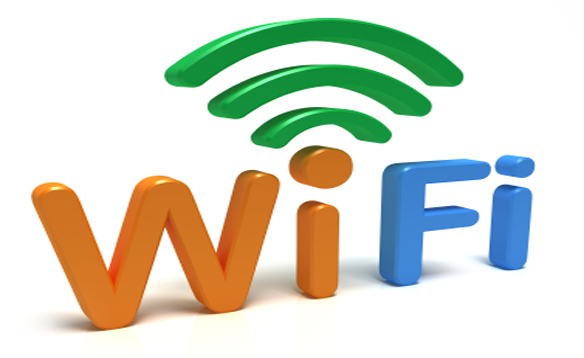 STC WiFi service
It's a service that offers high speed internet access via wireless broadband technology.
Jood customers have free access to the WiFi service by using the same Jood or M3com portal username and password. STC-WiFi service is also available to all customers, including those with other service providers, through SAWA prepaid cards.
Package Charge amount
1 Day           10 SR
1 Week         50 SR
1 Month        100 SR
Wifi Coverage:
STC – Wifi is available in more than 2000 location within the Kingdom of Saudi Arabia to ensure that the customer will stay connected to the Internet wherever he goes using STC- Wifi.