Malala Yousafzai Wins Nobel Prize for Peace 2014
The Nobel Peace Prize went Friday to 17-year-old Pakistani Malala Yousafzai and India's Kailash Satyarthi for their work promoting children's rights.
A proud moment for the whole nation. Malala Yousufzai wins NOBLE PEACE PRIZE 2014.
She is the youngest ever person to win the Noble peace prize for her struggle against the suppression of children and young people and for the right of all children to education. She won joint award with India's Kailash Sathyarhi.
This proves that the power of Love and Humanity prevails over all the hatred and oppression. She deserves appreciation and standing ovation for making this tremendous victory for our country.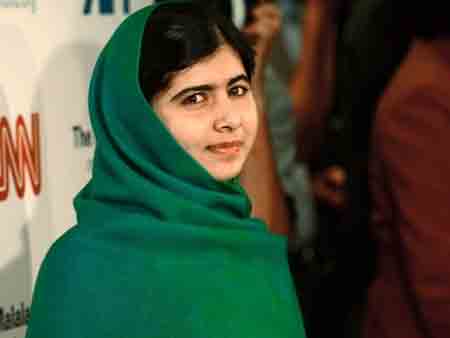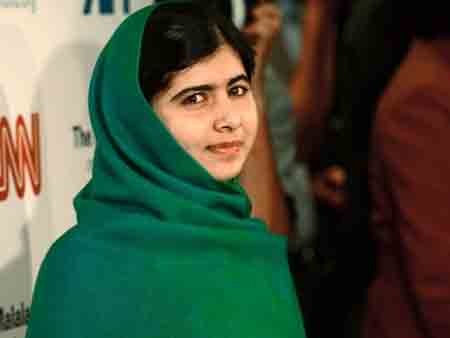 Khibrpkhtonkhwa Taliban terrorists attack severely wounded in a schoolgirl who won the Nobel Prize for peace session 2014.
Malala Yousafzai belongs from Khyber Pakhtunkhwa province of Pakistan and Indian girl belongs from keelash wins Peace Nobel Prize 2014.
President Vladimir Putin of Russia for the Nobel Prize for peace, a former American intelligence agency officer Edward asnodn and American female soldiers, was nominated to the Nobel Committee. the nobel prize peace completion wins from Pakistan school girl Malala Yousafzai today news update.
Prime minister of Pakistan Mian Nawaz Sharif said on this occasion that Malala Yousafzai is a Proud of Pakistan. Asif Ali Zardari also gives congratulations to Malala for their Nobel Prize.
It should be clear in Khyber pakhtunkhwa for girls ' education to regulate the school van coming back to home on 9 October 2012, that the Taliban terrorists were critically injured in the attack on the car were the result.
As a result school girls were critically injured in the attack on car, and malala yousafzi was in that van, and she lives live.