LDA applications are invited from suitable candidates for appointment on contract basis of posts are Assistant Director Town Planning and Assistant Director General Cadre.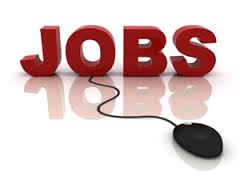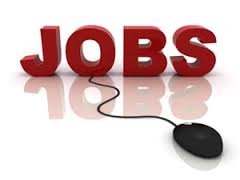 National testing service will be take tests of these posts the last date of submissions Job applications to NTS 30 September 2014. The final candidate list will be update at nts.org.pk on dated 10-October-2014 Friday.
merit list based on aggregate marks including NTS  test score and academics will be displayed within on week of the test.