With best compliments from the Lahore Chamber of Commerce & Industry, we would like to announce that the "Lahore Shopping Festival" was a first of its kind event which successfully mobilized businesses communities of Lahore in raising the cultural, investment and economic profile of the city, last year. This was only possible because of support provided to us by our worthy members.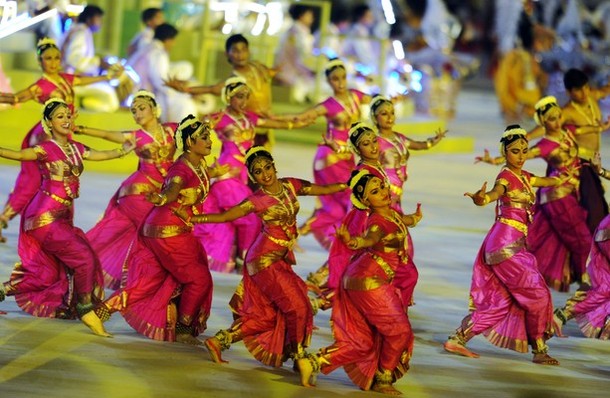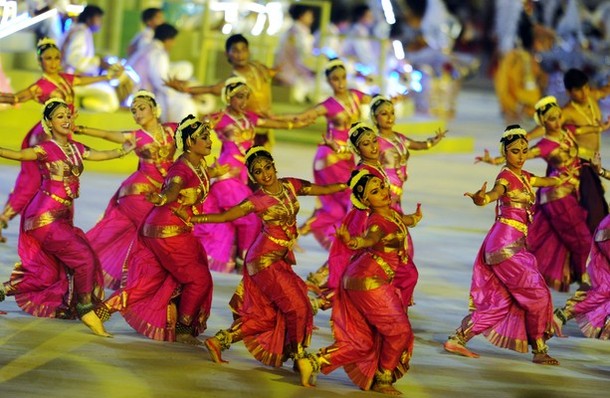 It gives us immense pleasure to share with you that this year once again we have organized to celebrate the "Lahore Shopping Festival-2012" from 22nd to 29th of April. The event will demonstrate the spirit of cooperation and harmony between the public and private sectors. We wish to project and promote image of Lahore as peace-loving yet a vibrant and dynamic city which has long been considered a hub of cultural and economic activities in the region.
Through this e-mail, we invite you to kindly join us in the opening ceremony of the "Lahore Shopping Festival-2012" with a Polo Match to be played at Lahore Polo Club, at 4:00 pm on 22nd April 2012.  You are requested to please reach the venue well in time.