Higher education commission HEC is conducting a competitive aptitude test with a purpose to draw merit list for the award of HEC Scholarships though a transparent selection. Higher Education Aptitude Test (HAT)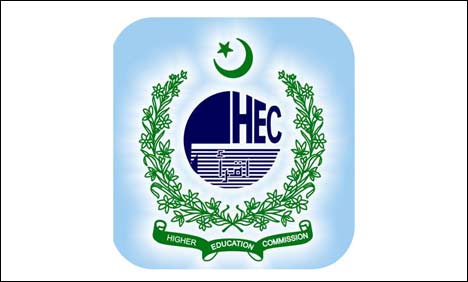 Testing System of Higher Education Commission
Higher Education Commission (HEC) is going to conduct an aptitude test on 23rd & 24th of April 2019. . HEC is taking competitive aptitude test with the purpose to draw the merit lists for the award of HEC Scholarships on merit through transparent selection process
The test is being organized for the following listed scholarship schemes
Indigenous PhD Fellowships for 5,000 scholars Phase-II (Advertised on November 11, 2019)
Overseas Scholarships for MS/MPhil Leading to PhD in Selected Fields (Phase-II, 90% Batch-7, Advertised on January 28, 2019)
Master Leading to PhD Scholarship Programme (Indigenous Batch-II) for the students of Balochistan (Aghaz-e-Haqooq–e- Balochistan Package.
Higher Education Commission (HEC), since its inception, is vigorously making its efforts to facilitate the capable youth of Pakistan by providing them the opportunity of Higher Education in their respective fields in well reputed universities within Pakistan and abroad.
As per directives of HEC authorities, the matter was considered for conduction of aptitude test for entire HEC scholarship schemes and programs. For this purpose, after a prolonged and intellectual discussions made by a competent focused professional group who are experts in their fields have proposed that HEC may established its own proper testing system in this regard.
Therefore, HEC has taken an initiative to take the aptitude test from its prospective applicants itself to ensure the transparency as per its tradition. It is also a cost effective solution for the candidates applying for scholarship schemes.