ECO Member Countries Scholarships in Tehran Iran
Economic Cooperation Organization (ECO), established in 1985, consisting of ten member countries of the central and western Asia: Afghanistan, Azerbaijan, Iran, Kazakhstan, Kyrgyzstan, Pakistan, Tajikistan, Turkey, Turkmenistan and Uzbekistan.
Scholarship for Economic Cooperation Organization (ECO) Member Countries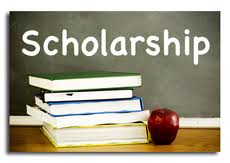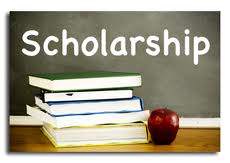 Introduction
The Embassy of Islamic Republic of Iran offer Scholarships for Pakistani Students in ECO College of Insurance, affiliated with Allama Tabatabaei University of Tehran.
Scholarships Covers
Tuition Fee
Free Lodging
Choose a Faculty/ College/ School
Faculty of Persian Literature & Foreign Languages
Faculty of Theology & Islamic Knowledge
Faculty of Economics
Faculty of Management & Accounting
Faculty of Law & Political Sciences
Faculty of Psychology & Educational Sciences
Faculty of Mathematical Sciences & Computer
Faculty of Social Sciences
Faculty of Communication Sciences
Faculty of Physical Education & Sports Sciences
ECO College of Insurance (ECOI)
School of Graduate Studies
Program of Interest
Post Doc
PhD
MA/MSc
BA/BSc
References
A letter of recommendation highlights your academic and/or professional achievements. A well-written letter gives ATU Admission Committee detailed information about the person you are and professional person you will grow into. Letters of recommendation are a significant part of your application process.
Passport Style Photo (Only in JPEG Format is Accepted)
Resume or C.V.
English Proficiency Result (IELTS/TOFEL)
Application Form to be filled online
http://www.atu.ac.ir/en/formHtml/fillForm/fill/42/fill.form.html
Source: hev.gov.pk