It is very sad to know that ‪Dr Komal Baloch is no more with us. She was a graduate from Fatima Jinnah medical university Lahore and after her graduation she did her house job at sir Ganga ram hospital Lahore attached with FJM University. May her soul rest in janah. Amen. As per Our sources, she has had ‪CA Breast which was much aggressive and metastatic in nature. Liver meets are reportedly the known cause of her sudden death.
Nobody can save us if our life is over and it's our call from almighty. That is really sad that even at very young age group; this problem is some time so serious and takes a life. We are praying for her and may Allah give sabar to family. Amen.
As we have been experiencing over the time that some of our posts get a huge access to public and majority of which is doctor's community wo we have been trying to highlight important aspect of medical and health issues. Our purpose to get into this discussion is EARLY DIAGNOSIS AND AWARENESS. Breast cancer can be diagnosed at early stage by keeping an eye on physical changes in breasts like sudden increase in size, tenderness ( painful ), presence of lump ( swelling and mass ) , some unknown discharge specially bloody discharge ) , change in the color of nipple and inward retraction of nipple , and many other steps to evaluate the disease. Our point is to highlight the cancer awareness in women and get it with early diagnosis.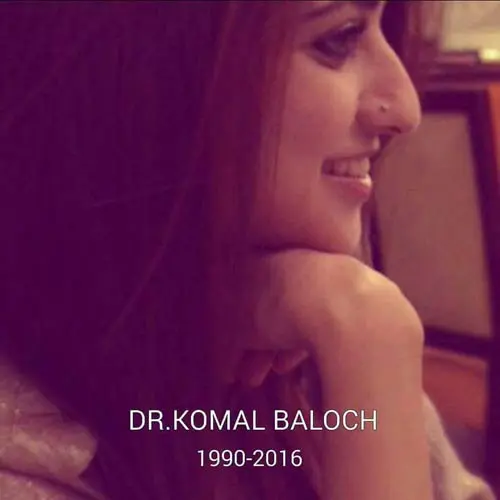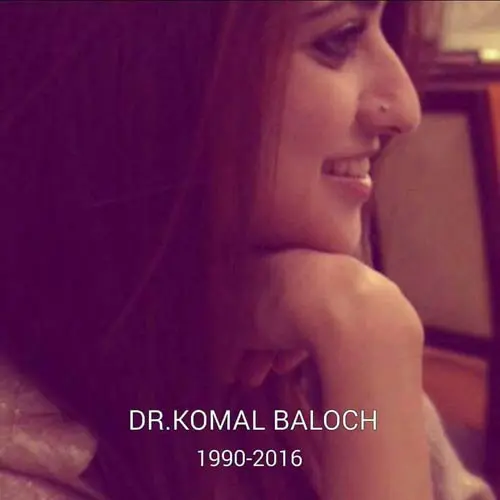 This sad story emphasizes the need for promoting the awareness of Breast cancer and its early diagnosis by self-examination by the patient herself. The girls in schools, colleges and universities should be taught by teachers or special doctors teams to do the self-examination and there should be no hesitation for young females in telling their parents about the issue. Today breast cancer is like any other disease and it is treatable provided it is caught at earlier stage.
We love all our sisters and daughters of Pakistan and we want them all safe, sound and healthy always. They are future of Pakistan and they are future of this world.