Amir wants to establish boxing academy in Pakistan
(25 December 2013 Sports News)UK Nationality holder Amir Khan famous Boxer wants to want boxing academy in Pakistan. England boxing star said in Lahore that Pakistan is favourite country in this world when he comes to Pakistan, he feel happy. Amir khan wants to play Boxing in Pakistan in future.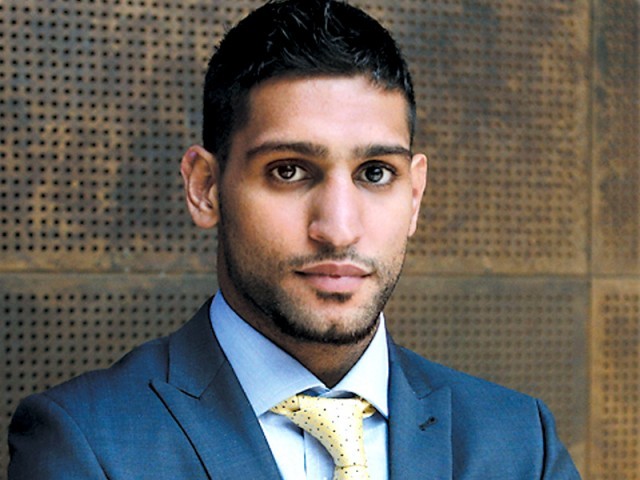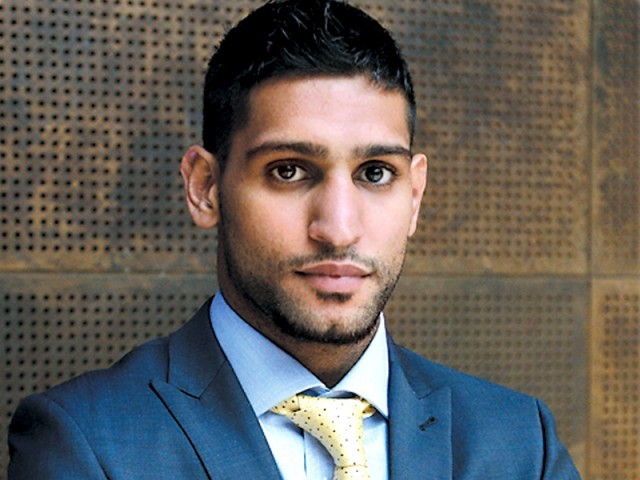 Before two days ago he comes Lums University Lahore: he gives lecture to students of Lums University about Boxing and their benefits.
Amir Khan and his mother and wife comes Lums University, University students welcomes him and his mother. After lecturer amir khan also play Boxing with students and tell them that how to play Boxing.