Merit Lists Fall 2015 not published yet
2014 Merit lists
2nd Merit Lists
1st Merit Lists Bachelor Programs
12. B.Sc Electrical Engineering
13. B.Tech Electrical Engineering
15. B.Tech Chemical Engineering
16. B.Tech Mechanical Engineering
20. Associate Degree Hotel & Restaurant Management
21. BS Information Technology HH Campus
22. BS Information Technology (Diploma Reserved Seats) HH Campus
23. BS Computer Science HH Campus
24. BS Computer Science (Diploma Reserved Seats) HH Campus
25. Associate Degree ITM Female Marghzar Campus
26. Associate Degree ITM Male GT Road Campus 
1st Merit Lists Master's Program
2.   M.A International Relations
7.   M.Sc Physical Education & Sports Sciences
15. Master of Business Administration 3.5 Years Evening
16. Master of Commerce Evening
17. Bachelor of Business Administration (Evening)
21. Master of Business Administration 3.5 Years
22. M.Sc Information Technology Marghzar Campus (Female Only)
23. M.Sc Computer Science  G.T Road Campus
Below 2013 Merit lists:
University of Gujrat UOG Announced Different Programs Merit Lists for Session 2013-2014. The University of Gujrat Announced Selected candidates, the detail of all those candidates that are successfully got admissions in UOG given below.
Congratulations for all selected students, University of Gujrat is one of the best university of Pakistan. Students share your experience with us.
Good Luck
First Merit Lists
Associate Degree in Accounting and Finance 
2.   B.Sc Electrical Engineering 
6.   BS Biochemistry and Molecular Biology 
16.  BS Computer Science Diploma Reserved Seats 
17.  BS Software Engineering Diploma Reserved Seats 
20.  BS Information Technology Diploma Reserved Seats  
21.  M.Sc Information Technology
22.  Associate Degree IT Management FJ Campus
23.  Associate Degree IT Management GT Road Campus
24.  BS Computer Science Evening FJ campus
25.  BS Computer Science Evening Diploma Reserved FJ campus
26.  BS Information Technology Evening FJ campus
27.  BS Information Technology Evening Diploma Reserved FJ campus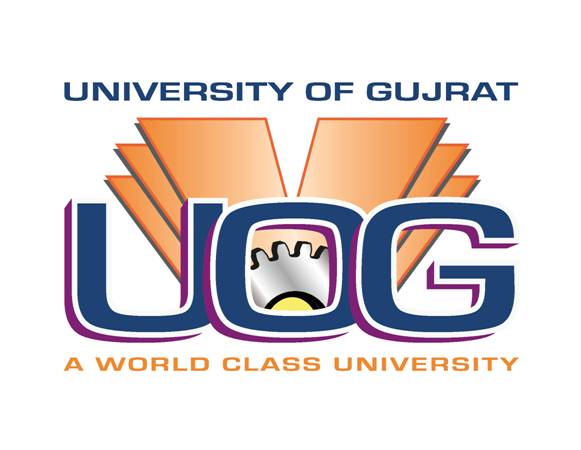 UOG Second Merit List 2013
2nd Merit Lists
1.  B.Tech Chemical Engineering
2.  B.Tech Electrical Engineering
3.  B.Tech Mechanical Engineering
5.  B.Sc Electrical Engineering
MS/MPhil Merit Lists Fall 2013
1st merit Lists
Selected candidates need to bring their original Credentials For Issuance Of Challan Form. Last date for submission of Fee as 28th Oct, 2013