ZONG extends its support to Shandur Polo Festival 2012
Islamabad, July 06, 2012: ZONG, the first international investment of China Mobile in any country, has once again proved itself to be a true friend of the nation by supporting the Shandur Polo Festival. The telecom giant has stepped up to provide sponsorship for this one of its kind sports event held on Shandur Pass, the highest polo ground in the world at 3,700 meters.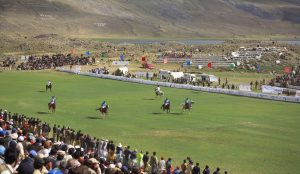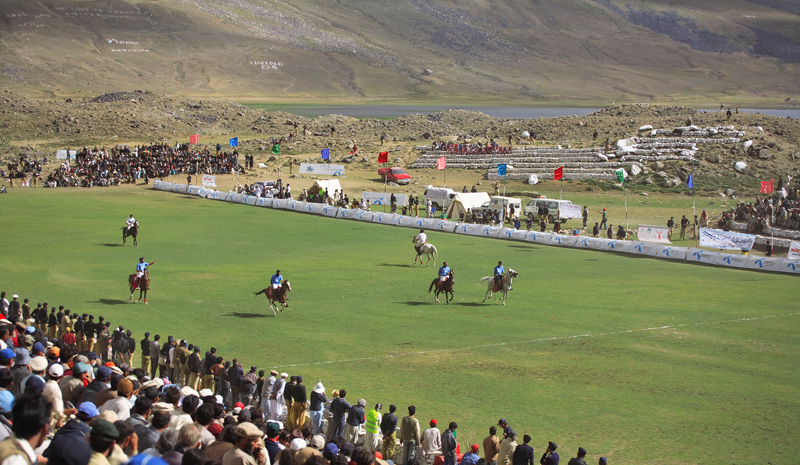 As part of its plan, ZONG will also be starting a promotional campaign to spread the word about the festival. The campaign will be divided into three phases; pre-hype, on ground and post-hype.
Mr. Usman Ishaq, Executive Director Commercial of ZONG states, "We believe in Pakistan. We believe in its beauty, its culture and its attractions. Shandur Polo Festival is one of those things which every Pakistani can feel proud about. ZONG wants to reinforce this pride and that's why we have decided to support the festival."
Shandur festival is not just about the equestrian sport of Polo, tourists can also enjoy dance and music performances by local groups, trout fishing, mountaineering, trekking, hiking and of course, horse riding. However, the highlight of the festival is the final match between the Gilgit and Chitral teams. By supporting this festival ZONG is helping in promoting tourism in Pakistan.
ZONG's reach now stretches from the mountain tops of Ishkoman in Gilgit-Baltistan to the rocky plains of Buleda in Balochistan to the midst of mega cities. It has chosen to work with some of the top companies like Ericsson, Huawei, Alcatel Lucent and ZTE to provide top-of-the-line infrastructure for its services.