Why Afghan Army Soldier kills Nato Service Members reason behind
(Kabul Afghanistan News update) Afghan Army killed Nato Service Members in different intervals in Afghanistan due to some reasons.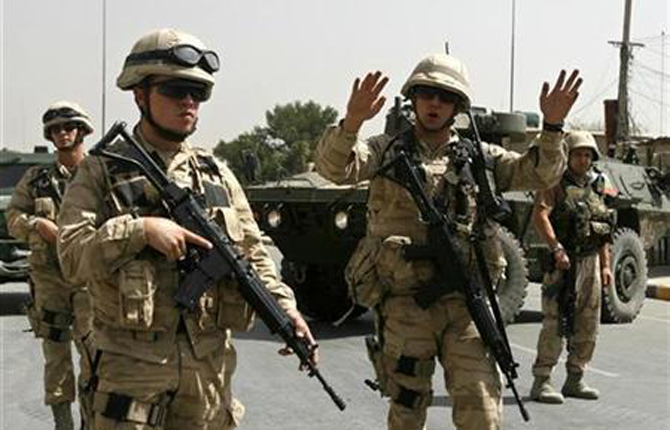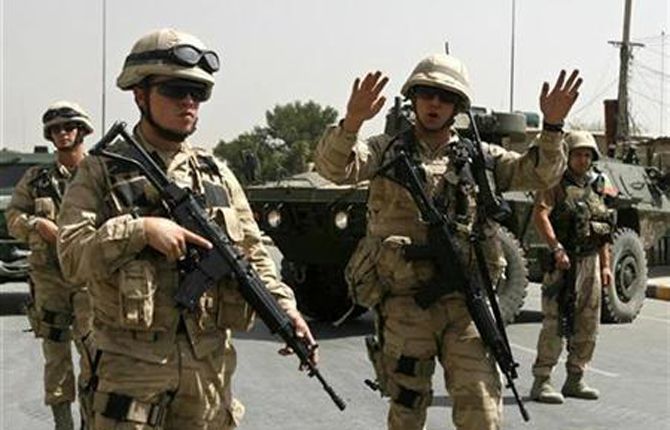 In this year Afghan Army Killed 45 Nato Service members, in this maximum members related from USA. Some generalist said Afghan Army soldier become angry very early. We share some killed stories with you.
One day Nato Soldier said afghan army soldier that please show his wife's Picture, the Afghan army soldier become angry and he fired to Nato solider. The reason of the angry afghan army soldier is because Muslims are not allowed to show their wife's with another person, ladies are the respect of Muslims.
Another story is one day afghan army soldier offering prary and nato solider walk from front of the afghan solider, the afghan solider become angry and he killed Nato solider.
One day Nato solider show his middle finger to Afghan Army soldier, afghan army soldier become angry and he fired to Nato army soldier. This is not joke for afghan army soliders because they can,t allow this type of jokes.
Afghan army soliders are muslims are islam is not allow these types of jokes, Islam is peace.