Veena Malik Astagfaar Show finally broadcasted on Hero TV on 5th August 2012 at 8:00 pm. Episode 1 of Veena Malik's religious show Astagfaar has made it to airwaves today.
http://www.youtube.com/watch?v=vCjIkGv5TLs
As we reported earlier, Veena Malik had been removed from Astagfaar but later on Hero TV decided to air Astagfaar's recorded episodes. Today, finally, the first episode of Astagfaar went on air, which showed Veena Malik in another way.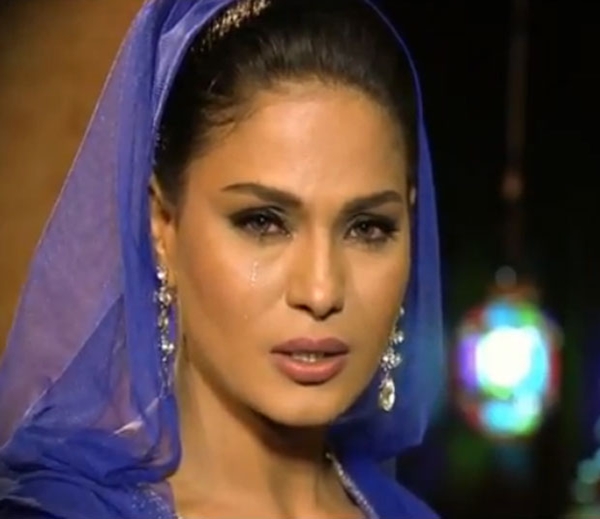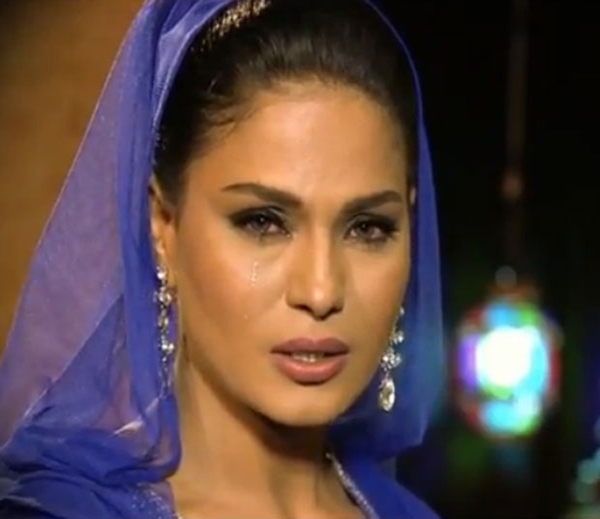 The theme/topic of today's episode was "Naa-farmaan Aulad Karegi Astaghfaar". Watch below the Episode 1 of Veena Malik's Astagfaar Show: