yesterday Nato Attack on pakistan army on dated 26-11-2011, 28 People of Army Forces is killed on this war.
This is Unbelievable attack for Pakistani and all world people. because usa and neto army said that this attack on mistake, how can believe that this big attack that 28 people is killed is by mistaken. All Pakistani and world community brimmed  this attack. Neto is said that this is incident.
The Chief of Army Staff General Ashfaq Pervez Kayani, said on this issue "all necessary steps be under taken for an effective response to this irresponsible act.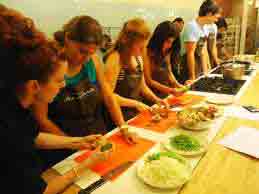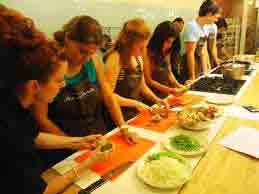 The US embassy  also offered condolences.
"I regret the loss of life of any Pakistani servicemen, and pledge that the United States will work closely with Pakistan to investigate this incident"