Shoe Factory Burnt News in Lahore
(Lahore News update dated 12-September-2012 on Tuesday) The shoe factory on bund road Lahore near Saghian pul has been burnt and killed more than 25 Persons.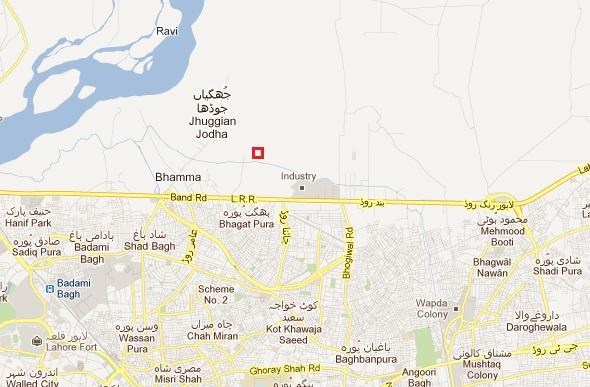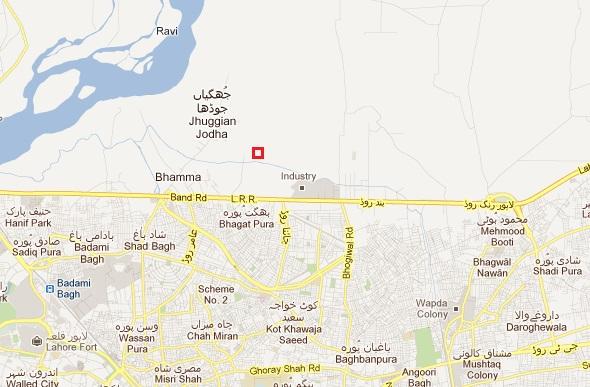 The factory owner Mr. Rajab Ali and their sons have been fired in this incident. First of all the fire on Generator than the fire increase and catch the plastic and chemicals and with the passage of time the fire catch all the factory and burnt everything even precious life.
More than 48 works are working in this shoe factory before the fire starts.  The rescue team 1122 reached on this incident. Rescue 1122 team take injured persons to hospital to escape their lives. MNA Hamza Shahbaz Sharif reached the hospital and cares the injured persons.