Good News for All Eqama Holders in Saudi arabia that King Abdullah order and increase the Date to change their free visa to company visa. Dear friends change your visa from free visa to company visa, this is another chance given by government of Saudi arabia. This is good news for worker that is working in saudi arabia, beacuse al ready many people that is working in saudi arabia is affect due to this new law by government of Saudi araiba.
Confirm by Arab News 
Saudi Arabia Increase Date of labor status till 3rd November 2013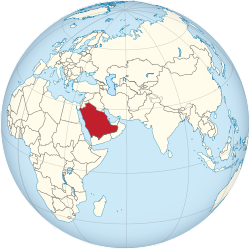 JEDDAH: ARAB NEWS
A royal order has been issued extending the grace period for rectifying the residential and labor status of illegal expatriate workers by four months until November 3, 2013 when the Hijri calendar year of 1434 ends, a statement of the Interior Ministry said this morning.
Intensive inspections for illegal foreign workers will begin only from Nov.4.
Custodian of the Two Holy Mosques King Abdullah extended the amnesty in view of the huge number of foreigners who are waiting for the rectification of their status and the requests of the ministries of the interior, foreign and labor.