Reason behind Shahid Khan Afridi Quit from ODI Cricket
Shahid Khan Afridi the legend of cricket going to be retires from one day international ODI Cricket after world cup 2015. No debut that shahid afridi remains match Winner and the asset of Pakistan Cricket Team. The history of Cricket will not be completed without the name of Shahid Khan Afridi. The dashing All-rounder resigns from ODI Cricket, the behind story of shahid khan afridi don't know the followers and lovers of shahid.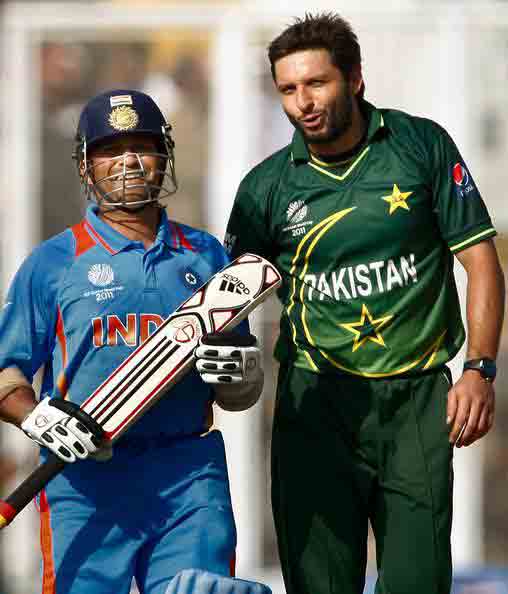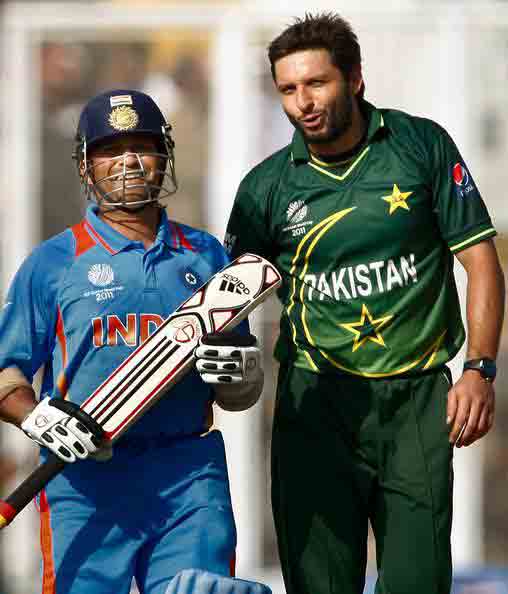 Its being think that shahid afridi is not happy the decisions of Pakistan cricket boards. Currently the biggest loss in the history of Pakistan that is Peshawar school incident, Pakistan cricket board don't break ODI Matches, you can understand that the mind level of Pakistan cricket board, who takes thousands of salary monthly. the real Captain of ODI is Shahid Khan Afridi but PCB makes Captain of ODI Misbah ul haq.
Shahid Afridi had not criticism to Pakistan cricket board, but it seems that he is not happy and he wants to quietly away from Cricket. Currently advertisement issue, Pakistan Cricket board direct attack to shahid afridi. It's to bee seems that it's a plan against shahid afridi.
The chairman of PCB said that they will see that shahid khan afridi will make the place in Pakistan cricket team, what you said that shahid afridi the match winner player needs your approval. These types chairman has badly damaged Pakistani cricket. They have no knowledge of cricket and I don,t know who will them chairman of PCB.
Now shahid khan afridi will only play Twenty 20 matches that will organize only 2 or 3 in a year. You can learn from this that PCB is quite and no press release from PCB that such a large player is going to retirement.
The superstart like shahid afridi may be not come in future again, but the people of Pakistan and fans of cricket always loves shahid, and he will remained in the hearts of Pakistani nationals. He is a pride of Pakistan.