ISLAMABAD: Quaid-i-Azam University (QAU), which was already facing threat, has been closed for an indefinite period.
A num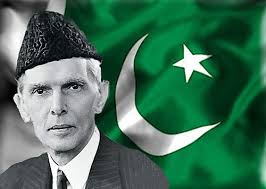 ber of public sector universities in Islamabad have already announced an unusual one week break from December 22 to December 28.
The universities are International Islamic University Islamabad (IIUI), National University of Science and Technology (Nust) Bahria University and National University of Modern Languages (Numl).
However, Numl will re-open on December 26.
QAU, with no boundary wall and a vast open area, could be a soft target of terrorists; sources quoted intelligence agencies officials as saying.
"The security agencies have shown their concern over the security of the university so we decided to close it for an indefinite period," said a senior faculty member of the QAU, wishing not to be named.
Meanwhile, a spokesman for the university, without explaining the reasons, also confirmed to Dawn that QAU had been closed for an indefinite period.
Published in Dawn, December 21st, 2014