2 wickets remaining to win by pakistan
Pakistan all team out on 222 with loss 10 wickets from 46.4 overs now South Africa is playing and made 172 runs from 8 wickets loss from 19.5 over's.
ICC word cup 2015 Pakistan vs South Africa 29th Word cup match will be played today dated March 7, 2015 Saturday at Eden Park, Auckland. The match is very important for Pakistan to win this match because Pakistan already loss two world cup matches. The match will be start at 6:00 Am Pakistan standard time. Live cricket score and ball-by-ball commentary between PK and SA.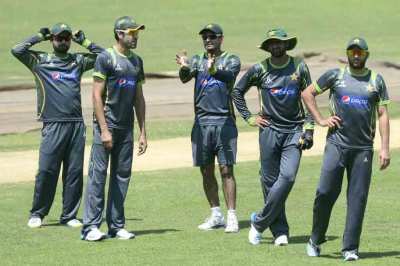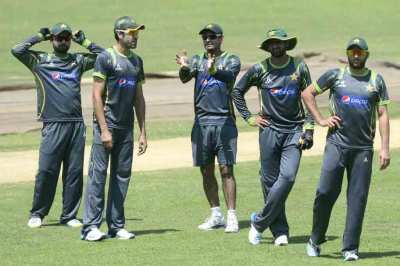 Pakistan won the toss and elected to bat first, Rahat Ali made one run and goes to back.