Celebrate Independence Day 14th August 2019
Independence Day celebrate on 14th August of every year in Pakistan. Pakistan is facing difficulties from last few years and the economic problem.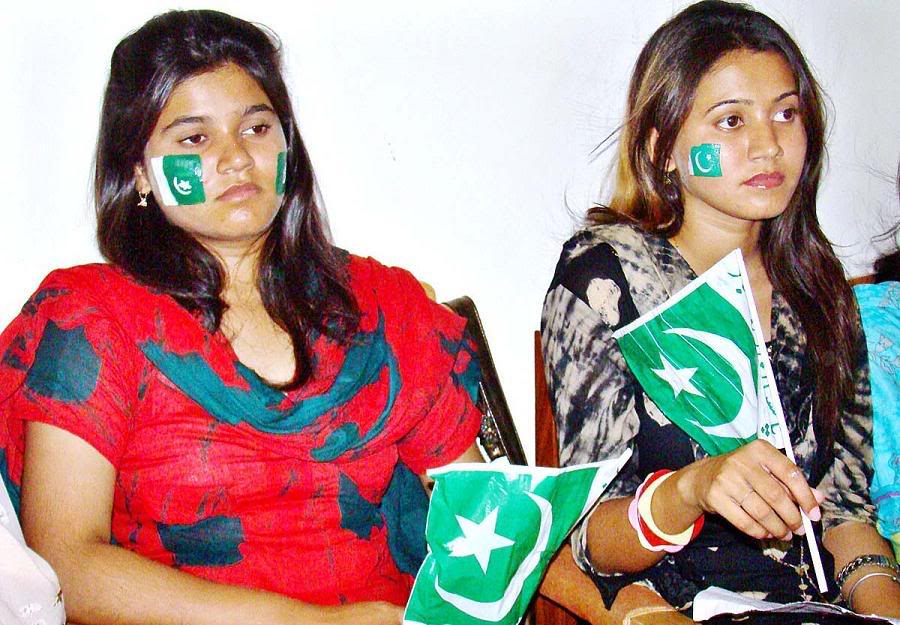 and electricity is big problem in Pakistan. This year Pakistan People will be celebrate 14th August 2019 with new dreams and success in every field in Pakistan. Indeed Pakistan will be solved all these problems with the passage of time.
Pakistan is an Independent Muslim Atomic country in the world. Pakistan is a Muslim power in the world. Only seven atomic powers in this world and Pakistan is one of them. Dear all we will be show on this day that we are one country. Dear Visitors please write your feeling on Independence Day 14th August 2019 on below the Comment Line, we will update your comment online, so keep comment on this page.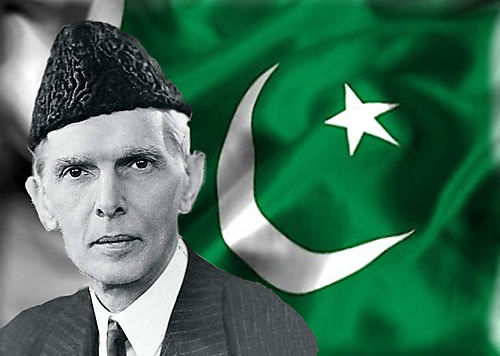 {Pakistan zindabad}
Quaid e Azam Muhammad Ali Jinnah is a Hero of Pakistan

Hum Zinda Qaum Hain – Tehseen Jawed- Amjad Hussain – Benjamin Sisters – Fatima Jaffery
Beautiful Pakistani Milli Nagma
http://www.youtube.com/watch?v=roq1kqxqttw
Here is Nayyara Noor Best national Song from old pakistani film Farz Aur Mamta.
This song is trully represent our whole nation's feeling and passion.
Meri taraf se tamam Doston Ko Jashn-e-Azadi Mubarak
Pakistan Zindabad pakistan Paindabad

Ae Watan Pyare Watan
amanat ali
http://www.youtube.com/watch?v=8Q_Vj7lwE4I&feature=related
Nusrat Fateh Ali Khan @ Mera Pegham Pakistan

YE WATAN TUMHARA HAI-MAHDI HASSAN
http://www.youtube.com/watch?v=harRL7Uv-HM&feature=related
Aye Quaid e Azam Tera Ehsan hai (Original)

youn dii hamain aazadi ke duniya hoi hairan
Aye Quaid e azam tera Ehsan hai ehsaan
Pakistan Air Force Song – Shahpar
http://www.youtube.com/watch?v=eS2Psu18B30&feature=related
A Great Poem by Dr. Allama Iqbal

Pak Sar Zameen ShaadBaad ( National Anthem )

lab pe aati hai dua ban ke tamanna meri.full