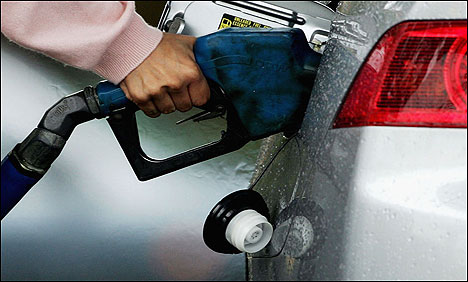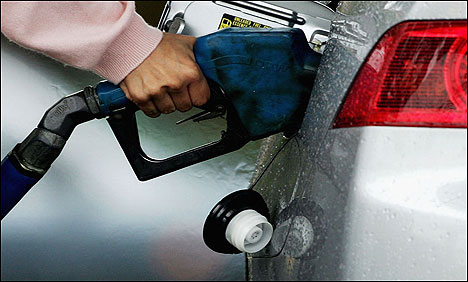 INGAPORE: Crude prices were mixed in Asia Wednesday as traders awaited a European Union summit later this week that will focus on finding a resolution to the region's debt crisis, analysts said.
New York's main contract, light sweet crude for delivery in January, gained four cents to $101.32 a barrel.
Brent North Sea crude for January delivery shed 14 cents to $110.67.
Eurozone debt fears hung over crude prices as traders awaited the EU summit on Thursday and Friday, said John Vautrain, vice president of Purvin and Gertz energy consultants in Singapore.
"We've got a meeting coming up but we don't have results yet. I think you might interpret this as the market holding its breath until the news breaks one way or the other," he told.
Standard & Poor's ratings agency on Monday placed Germany and France as well as 13 other nations on negative watch and warned of a downgrade if their leaders were unable to come up with a coherent resolution plan.
Greek lawmakers earlier Wednesday approved a 2012 budget pledging tough fiscal goals demanded by its EU partners in return for fresh loans. (AFP)
Source: www.thenews.com.pk