Mobile Networking is not working in selected cities of Pakistan due to security purpose. Interior Minister of Pakistan Rehman Malik blocks all mobile networks due to security reasons.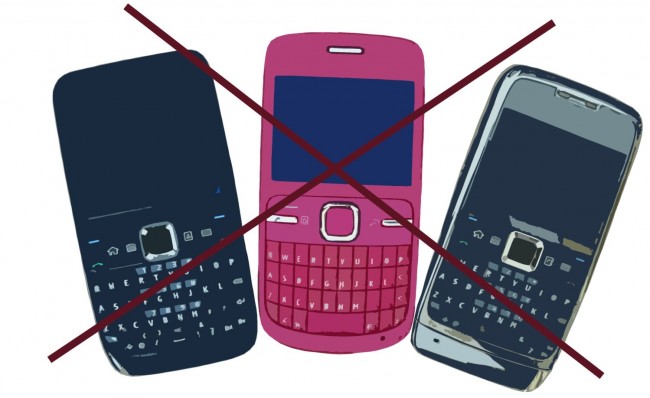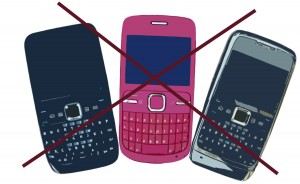 Mobile Networks are not working on these cities Lahore, Karachi, Quetta and Multan.  These telecom companies block their service from Chand Rat (Moon Night), and it will be block whole day of Eid. PTA (Pakistan Telecommunication Authority) Write a letter to all Mobile Networking Companies. That letter is giving below.
Dear All.
In order to help Law Enforcement Agencies to improve the security situation and to avoid any untoward incident in different parts of the country including provincial capitals, mobile services will be required to be closed from evening 19th August, 2012 to morning 20th August, 2012.
Therefore, all mobile operators are requested to be ready as the area names will be communicated at a very short notice, please…
Regards,
Muhammad Ali,Deputy Director (Enforcement),
Enforcement Division, PTA HQ,F-5/1, Islamabad.
Due to Block Mobile services from these cities Public are facing very bad Situation. Because Public of these cities are not called to their friends, families and relatives. They can't wish eid day to their love ones. Even on moon night (Chand Rat) families are friends can't go to shopping because they can,t connect their friends, they can't meet each other because they can't fix their times. Whole Pakistan are not happy due to block Mobile Services on Special Eid Day and Eid Night.