Pakistan is celebrating Independence Day on dated 14-August-2015. In these days all Pakistani people is prepaid himself for 14-August-2015. Pakistan got the freedom from lot of sacrifices on dated 14-August-1947.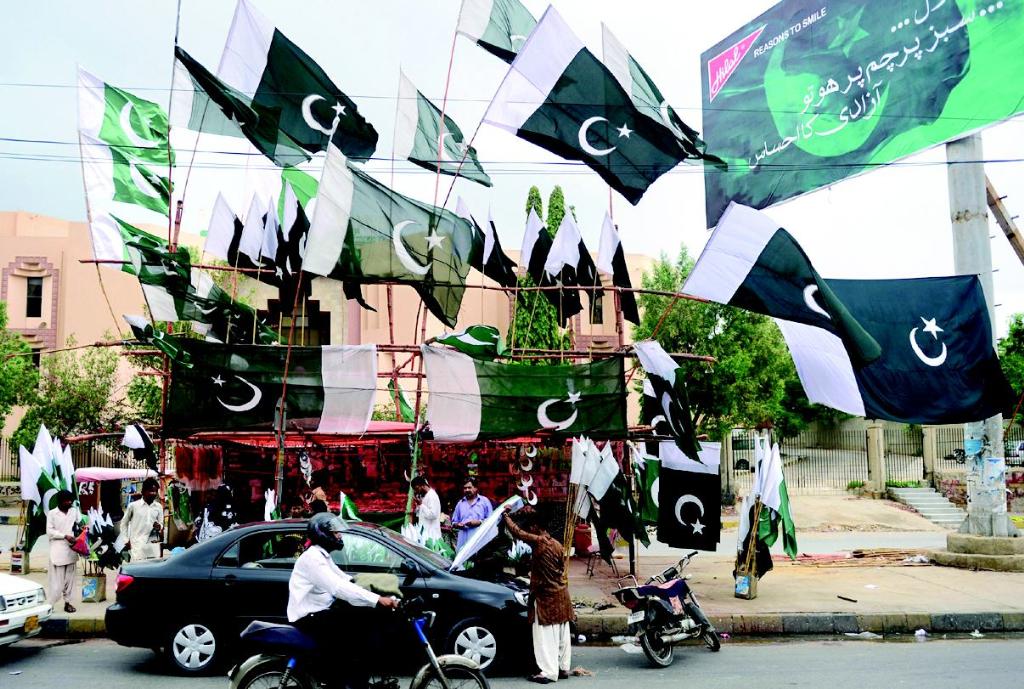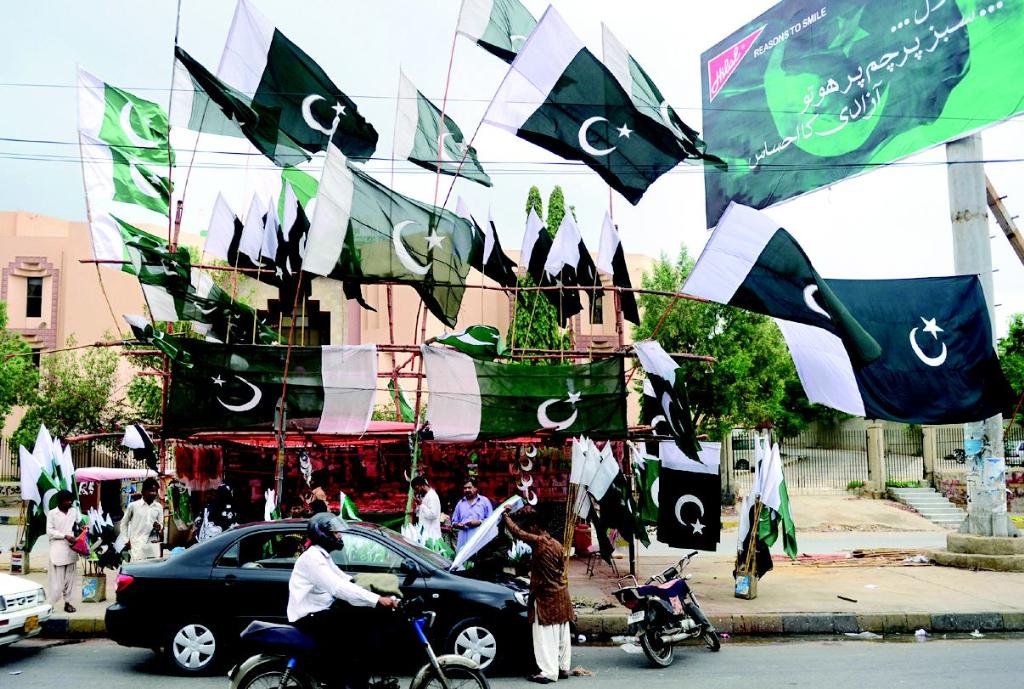 In these days Pakistan is facing many problems like electricity load shading, terrorism and many other problems. Butt in this year in the month of August, Allah gives two happy days to Pakistani people one is eid ul adha 2013 in Pakistan and one 14-August Independence Day.
The government should take action against loading shading, terrorism and solve these problems and become successful country of Pakistan.
Good luck of Pakistan and the youth of Pakistan.