The 425000/- students will be participating in Matric Examination of Lahore board of intermediate and secondary education in this year 2013. For these students Bise Lahore administration made more than 7 hounded and 72 examination centers in Lahore city. The details of students of 9th and 10th class are given below.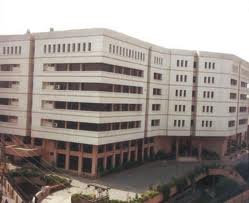 9th class students 205811/- Two hundred five thousand eight hundred and eleven (8% Percent)
10th class students 209713/- two hundred nine thousand seven hundred and thirteen students will be participate in Lahore board. Male students are 1012600/- and female students are 97653/- will be participate in Matric 10th class examination in session 2013.