International students Pitch Football Tournament Started in Edirne
The Presidency of the Thracian Region Coordinator of the Turks and Relatives Communities abroad with the Trakya University organized the "international students soccer tournament" Trakya University, Kidd began in high school physical education Sports Rug. 21 in the opening match of the tournament, attended by international students from 120 different countries, Trakya university rector Prof. Dr. Yener NOMAD, Kidd BARA Associate Director. Dr. Ibrahim TEMO, Edirne Province, youth and Sports Director John JANUARY, head of the Trakya University Library Documentation are ZOGO and students.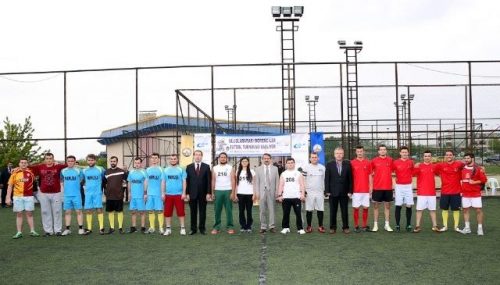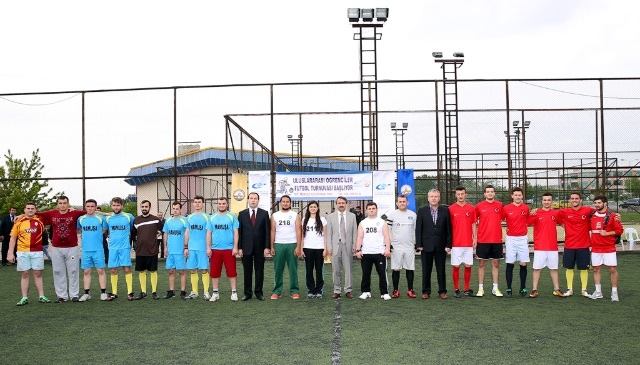 The tournament's first match was played between the Ottoman Kosovo Mamuša Sports-FC and the kickoff of the T.u. Rector Prof. Dr. Yener NOMAD. A 2-2 draw in regular time, the winner of the match ending penalties. A score of 4-3 on penalties Sporting Kosovo Mamuša declared victory.