Commecs College starts again admissions in First year in July and August 2013.
Commecs College starts admissions in first year commerce, Pre-engineering, Pre medical, and computer sciences.
A Sought after educational institute committed to providing excellence in education, since 1993.
Why Commecs College stands out
Age: 18 years on 01/4/2013 (19 years for huffaz)
Students awaiting their matriculation results may also apply along with their 9th class mark sheet, 10th class admit card and birth certificate.
Science 65% and General arts 60% marks in SSC examination or equipment are eligible.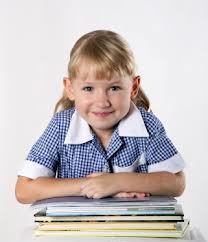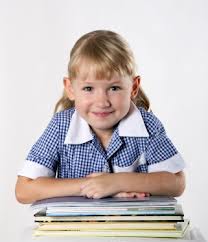 Issuance of forms: July 22, 2013 to August 02, 2013 from 9:00 am to 02:00 p.m
Friday up to 12 noon, Sunday from 9:00 am to 02:00 p.m
Test date/Time: May 19, 2013 at 9:30 am
Forms available at college campuses
email address: [email protected]