(BSEK Matric Results Dated July 23, 2012) Board of intermediate and secondary education Karachi announced the results Matric SSC (Secondary School Certificate) Part 2 Science Group on dated 23-July-2012 at 11:00 am (Pakistan Standard time). We hope You will be succeeded in this Results.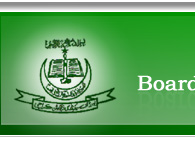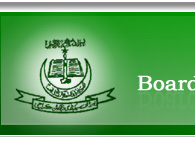 Note: Dear Students If You need Matric Karachi Board Results Than Write Your Roll Number Below the comments Line we will be show online your results.
Gud Luck Students
Click Here for Online Results
SECONDARY SCHOOL CERTIFICATE (S. S. C.
PART – II CLASS – X) ANNUAL EXAMINATION, 2012.
Online Results
Board of Secondary Education Karachi mission to provide enlightened education and examination services to the nation. The future of a nation depends mainly on its educational system. Education sets the path for development and helps to achieve the desired goals. Therefore, Board of Secondary Education Karachi is striving hard to take measures/steps to improve the quality of education in the country. Provide smooth conduct of matriculation examination since 1951.Provide research oriented work for researchers. Provide healthy environment for the promotion of curricular and co-curricular activities in the country. Arrange workshops and seminars for teachers for proper paper setting techniques. Arrange workshops and seminars for teachers to improve quality of assessment of scripts. Provide scholarship programme for students to promote healthy education.