1st Year Admissions in Wapda Cadet College Tarbela
Wapda Cadet College Tarbela open admissions in 13th entry Fsc first year for pre medical, pre engineering. Wapda Cadet College providing Quality education from 8th to 12th Class. The college is fully residential and its located which is inside the WAPDA colony enhances both its security and Beautiful.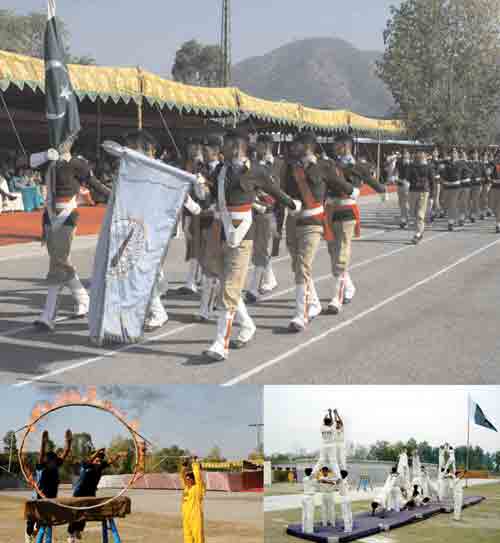 Eligibility for Admission in 1st Year:
age limit between 15 to 17 years old on dated 15 August 2017
Minimum 70 Percent Marks in SSC Board Exam Also minimum 70 % marks in SSC Part 1 Board Exam.
Exam, Interview, and Medical Test:
Written Test of Exam will be held at Wapda Cadet College Tarbela / Lahore on dated: 12 June 2016. Those candidates who will pass the entry test, The officials will be take Interview in June 2016 at Tarbela after final Selection of the candidates, The classes will be start from August 2017.
Last Date of Admission:
the Last date of submission of admission forms is 31 May 2017
Entry Test:
The written Test will be one paper of English, Chemistry, and Second of Physics, Mathematics / biology of 1-1/2 Hours duration each based on SSC syllabus of Federal Board fbise. Entry Test will be held on dated: 12 June 2016
Admission to 11th Class – 2017 started w.e.f. April 01, 2017. Prospectus along with Admission form can be obtained from Admission Branch of WAPDA Cadet College Tarbela.